3. LINEAPELLE IN NEW YORK CITY
Also Lineapelle in New York is became a prominent fair.
The weather won''t stop us to show you our selects goods!
Our USA manager, Massimo Susini, will be at 40 stand to show our works and to explain to the clients everything that they want.

4. TOKYO LEATHER FAIR

From some years "Tokyo Leather Fair" has come back into our plans.
Like "APLF Fair", also here, both of our sales manager, Massimo Caponi and Massimo Susini, will be at the fair.

We are waiting for you!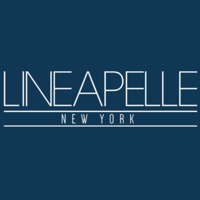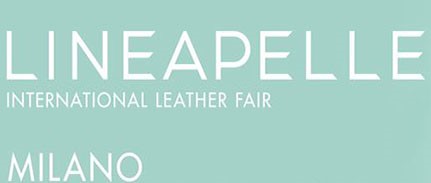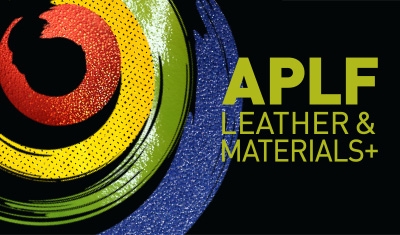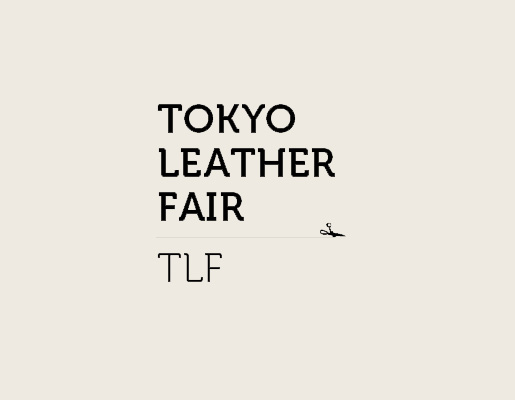 ​​​​​​​